Wood CPA
Has a different vision than a typical accounting firm - the whole industry is going through a shift with technology innovations. Wood CPA brings a unique value above and beyond tax preparation.
Check on the Status of Your ...
Wood CPA is hiring for full-time and part-time positions!
If you are interested in working with us, view the job descriptions below and send your resume to awood@woodcpamn.com.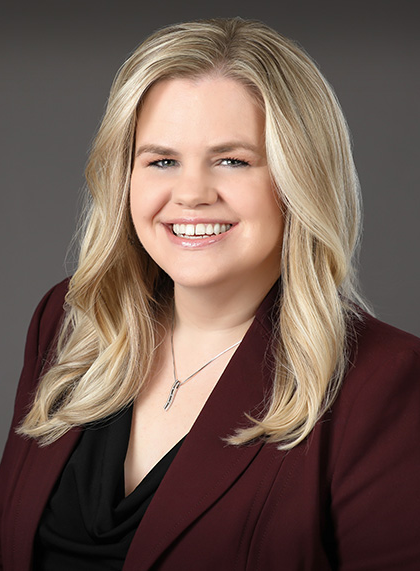 While pursuing my accounting degree I learned how involved tax preparation is. Taxes are complicated! Preparing taxes is like seeing a 10,000 piece puzzle through to completion. Did you know that the U.S. Tax Code is tens of thousands of pages long?! Certainly not everyone has the time or ambition to read through that! Fortunately, my clients can rely on my knowledge of the code so they don't have to read it themselves.
Clients connect with me. I'm a good listener and clients leave our meetings knowing that I really care about them. I enjoy helping my clients understand the ins and outs of their taxes. I also enjoy hosting "lunch and learns." I use these sessions to foster a personal connection with my clients and educate them about changes in tax laws.
Angie Wood – CPA
TESTIMONIALS
"Angie does a great job preparing my tax return in an organized and timely matter. She also helps keep me on track with quarterly payment reminders and projections, answering questions about deductions and other relevant tax and business-related financial queries. She is knowledgeable, proactive and responsive.  I highly recommend Angie for any of your business accounting needs!"
-Lynne Gambucci | Realtor
Associations & Memberships