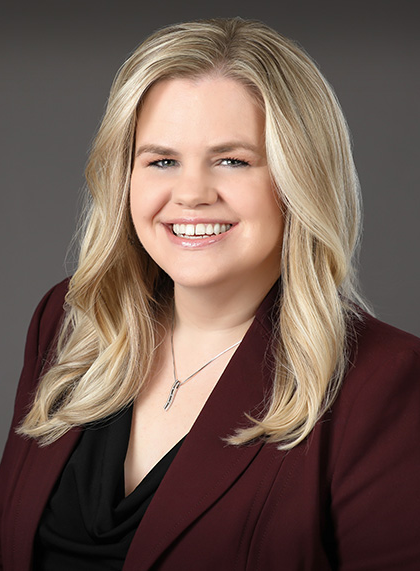 Puzzles are the reason I'm in accounting today. 
Let me explain. 
Growing up in a small town in northwestern Minnesota, my dad and I spent long winter days puzzling together. It was great! Then, during my senior year of high school, my social studies teacher taught our class how to fill out a 1040EZ so we could do our own taxes. I realized how similar filing taxes is to solving jigsaw puzzles…and I was hooked. 
To pursue my accounting degree, I went to Concordia College. I became a proud Cobber while I learned how involved tax preparation is. Taxes are complicated! Preparing taxes is like seeing a 10,000 piece puzzle through to completion. Did you know that the U.S. Tax Code is tens of thousands of pages long?! Certainly not everyone has the time or ambition to read through that! Fortunately, my clients can rely on my knowledge of the code so they don't have to read it themselves.
Clients connect with me. I'm a good listener and clients leave our meetings knowing that I really care about them. I enjoy helping my clients understand the ins and outs of their taxes. I also enjoy hosting "lunch and learns." I use these sessions to foster a personal connection with my clients and educate them about changes in tax laws. 
My husband and I have four young kids and a dog and absolutely love our lives! When I'm not working on my clients' taxes, I'm involved as a Girl Scout cookie mom and with the Sunday school program at our church and I spend a lot of my free time cooking, baking and entertaining. I also have a competitive side that really comes out on the volleyball court and on the softball field!
Angie Wood – CPA
Name: Rochelle Simonson
Position: Bookkeeper
What are you most excited about regarding your position?:
To do what I love (bookkeeping) and get more experience and comfortable with it.
What are your hobbies/interests outside of work?:
Hanging out with family and friends, drinking coffee, volleyball, outdoor activities, travelling, and church functions.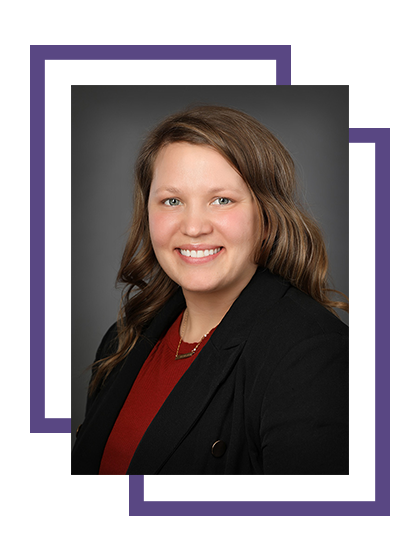 What We Provide for Our Clients
These are values we hold for our clients as well as
all employees at Wood CPA:
Our mission is to provide trustworthy tax advisory and preparation services for each one of our clients so they can focus on doing what they do best.