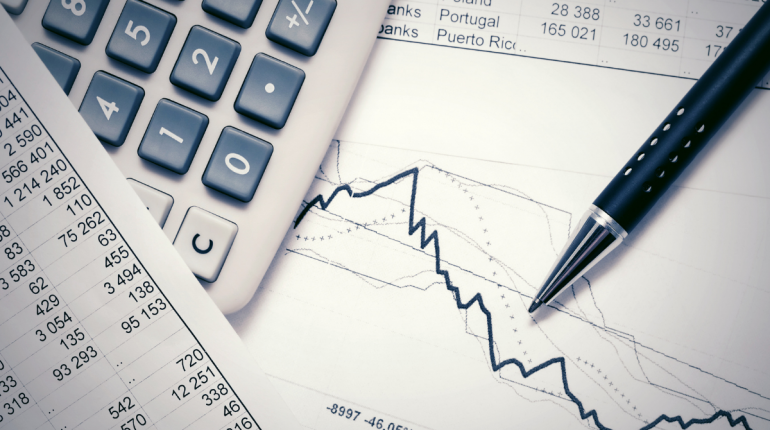 As a CPA, I can do more for your business than file your taxes. From tax planning and preparation services to business accounting and serving in a business advisory role, I am equipped to come alongside you to help your business thrive.
Accounting is all about interpreting information about a company's finance and operations to help a business run better. A good accountant can help you navigate important decisions, offering strategic advice to help you run your business with clarity and confidence. Let's look at some of the specific ways I can help your business as your CPA that you may not be aware of.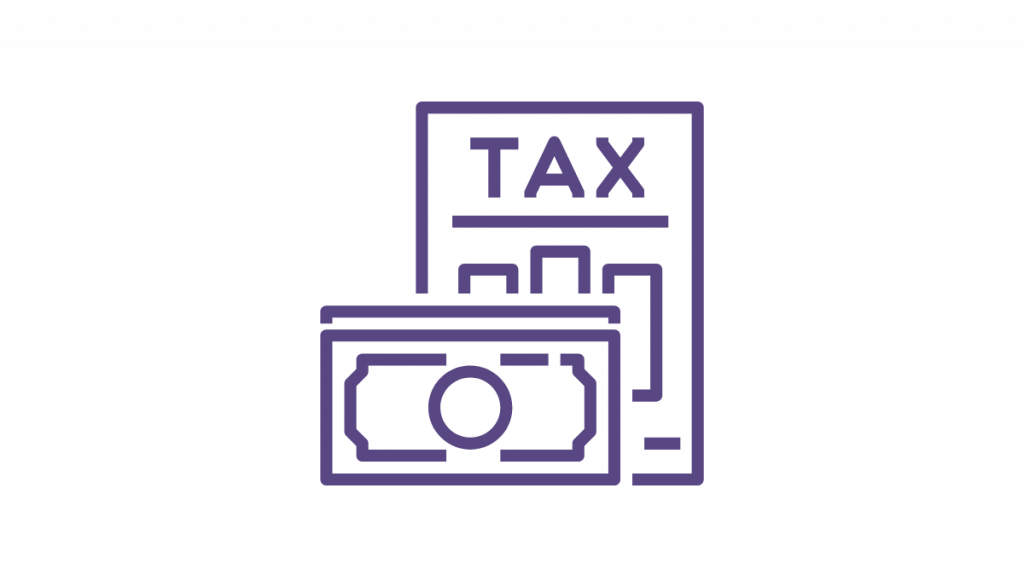 Tax Planning
Tax planning in the fourth quarter helps you plan for your tax liability. As part of our tax planning services, we work to find options to reduce your tax liability before the end of the year. We offer tax planning for corporations, partnerships, trusts, estates, and nonprofits.
Sales/Use Tax Reporting
I can also take care of your sales and use tax reporting for multiple states on a monthly, quarterly and annual basis. This a necessary task, but one that can eat up time you could be spending on other areas of your business.
Responding to Letters From the IRS or State Department of Revenue
Receiving a letter from the IRS or the state department of revenue can be anxiety-inducing, especially if they are lengthy and/or difficult to understand. I can help you sort through these letters, determine a course of action, and draft a response.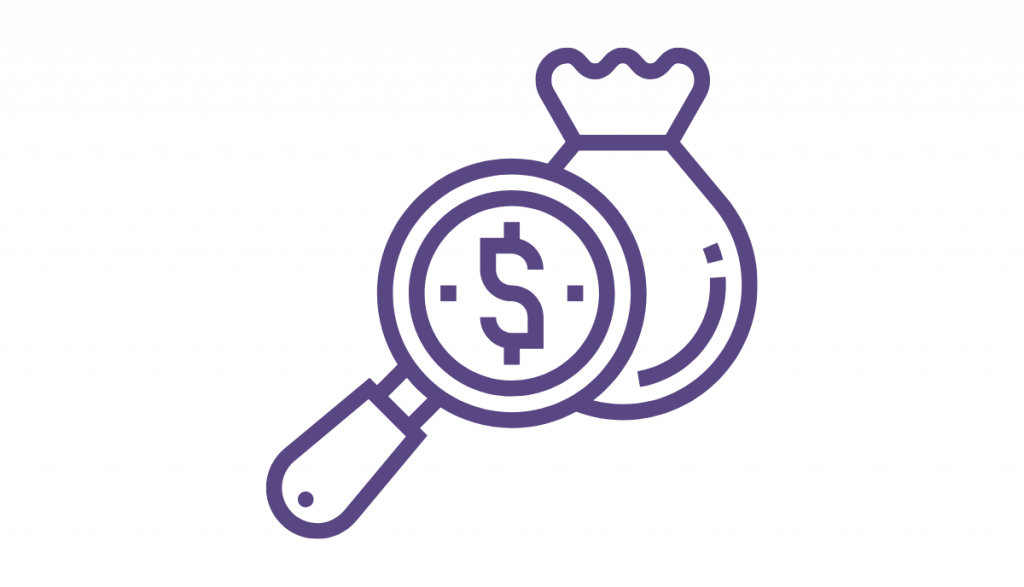 QuickBooks Setup
I can help make sure your QuickBooks software is set up as efficiently and effectively as possible for your business. There are many ways to personalize your software for your business and to set up automations that can help you be more effective in your day-to-day operations, and I can help you do that.
Budgeting & Cash Flow Planning
A budget is one of the most important tools in managing your business. I can help you set up your budget, keep track of income and expenses, and navigate your profit and loss statements. I can also help you manage your cash flow, debt, and unpaid invoices so you can focus on your business instead of worrying about how your employees and bills will be paid.
Business Start-Up & Operations
I can help with many of the details of starting and running your business, including:
Entity selection (sole proprietorship, LLC, corporation, partnership, etc).
Business best practices
Shareholder "reasonable compensation" calculation
Buy/build/lease analysis
Company fringe benefits
Independent contractor vs. employee analysis
Business operations and documentation
Keeping Financials on Track
Maintaining your financial statements is a vital part of effectively running your business from day to day. I can help you keep track of income, expenses, assets, and liabilities and explain your financial statements so you can understand how they reflect the ins and outs of your business.
Bookkeeping
My team and I can also provide bookkeeping services to help keep track of every detail of your accounts, handle account reconciliations, and produce necessary financial reports.
Pulling Together Financials for Banks/Investors
When you need to apply for a loan, I can connect you with lenders, help you with your loan application, and pull together the financial statements the bank wants to see. I can also help you craft a loan presentation that imparts the wider vision of your business to the lender.
Filing 1099s/CRP
I can help you determine when and to whom you should send 1099s, and which 1099 form is needed in each case (there are 20 versions available!).
Payroll & Quarterly Reporting
I can oversee your company payroll and payment processes, including ensuring that you comply with all federal and state government paperwork, tax, and insurance requirements.
This list covers only some of the ways I can help your business as your CPA—the benefits to hiring an accountant are extensive. As your CPA, I will act as a trusted advisor for your business. I will listen to you with a trained ear to help you sort through even the most complicated issues. My job is to help educate you with current information so you can make informed decisions for your business. And as a small firm, my team and I are able to give you and your business the personalized attention a big accounting firm simply can't offer.
Whether your accounting needs are big or small, Wood CPA is here to help. Contact us here or give us a call at 952-356-1110.