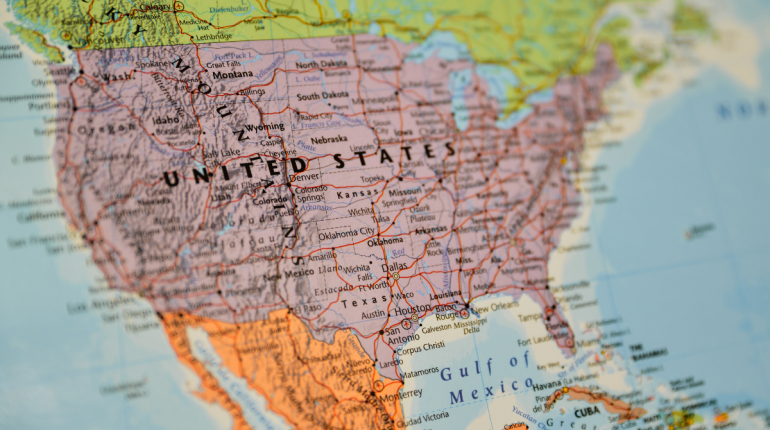 Every state has a few odd laws: some that benefit the taxpayer, others that cost them.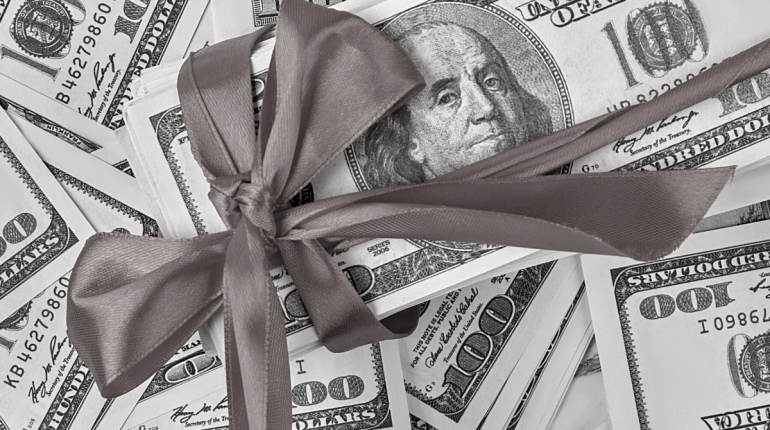 With the passing of recent coronavirus relief packages came a slew of tax changes that could affect your 2020 tax return. Whether these changes impact your taxes for better or worse, you should be aware of them so there are no surprises come tax time. PPP Loan If you received a Paycheck Protection Program loan.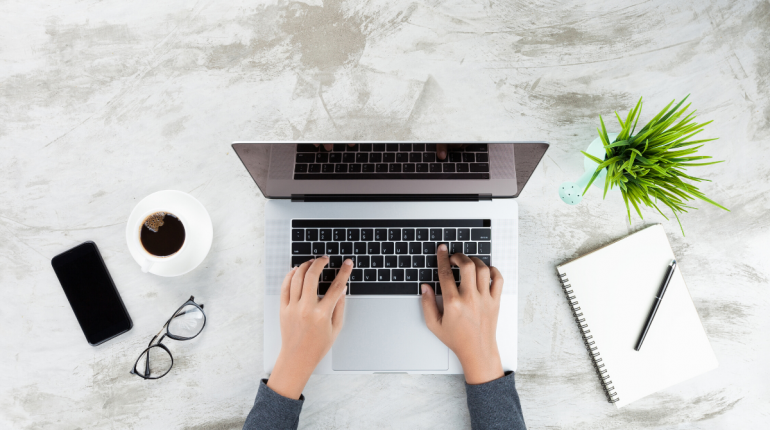 Tax deductions can save you and your family money. Don't miss out on these ones!