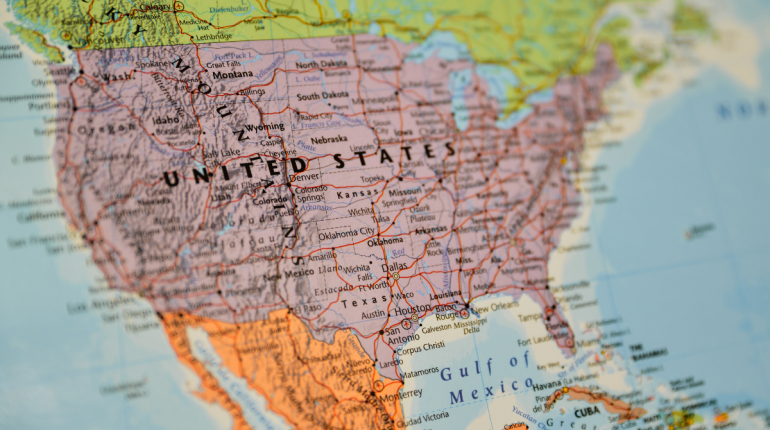 Every state has a few odd laws: some that benefit the taxpayer, others that cost them.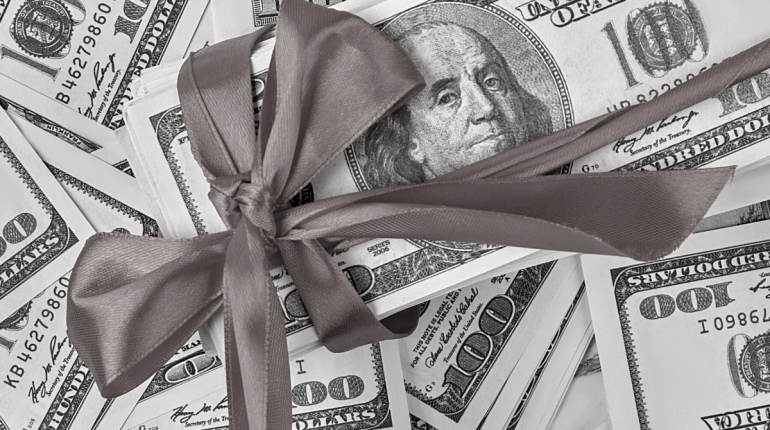 With the passing of recent coronavirus relief packages came a slew of tax changes that could affect your 2020 tax return. Whether these changes impact your taxes for better or worse, you should be aware of them so there are no surprises come tax time. PPP Loan If you received a Paycheck Protection Program loan.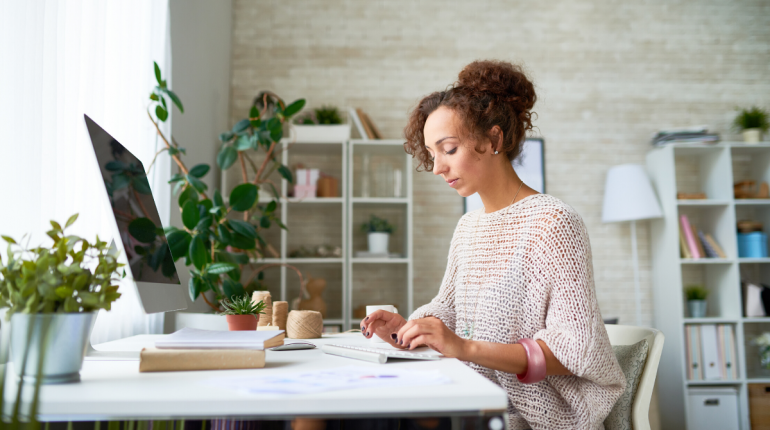 As the owner of a home-based business, you likely take care of every aspect of your company, from big-picture planning to the day-to-day details. Accounting is one part of running a business that can often feel overwhelming, especially with everything else you have to do. We've created this guide with you in mind. Depending on.